Main content starts here, tab to start navigating
About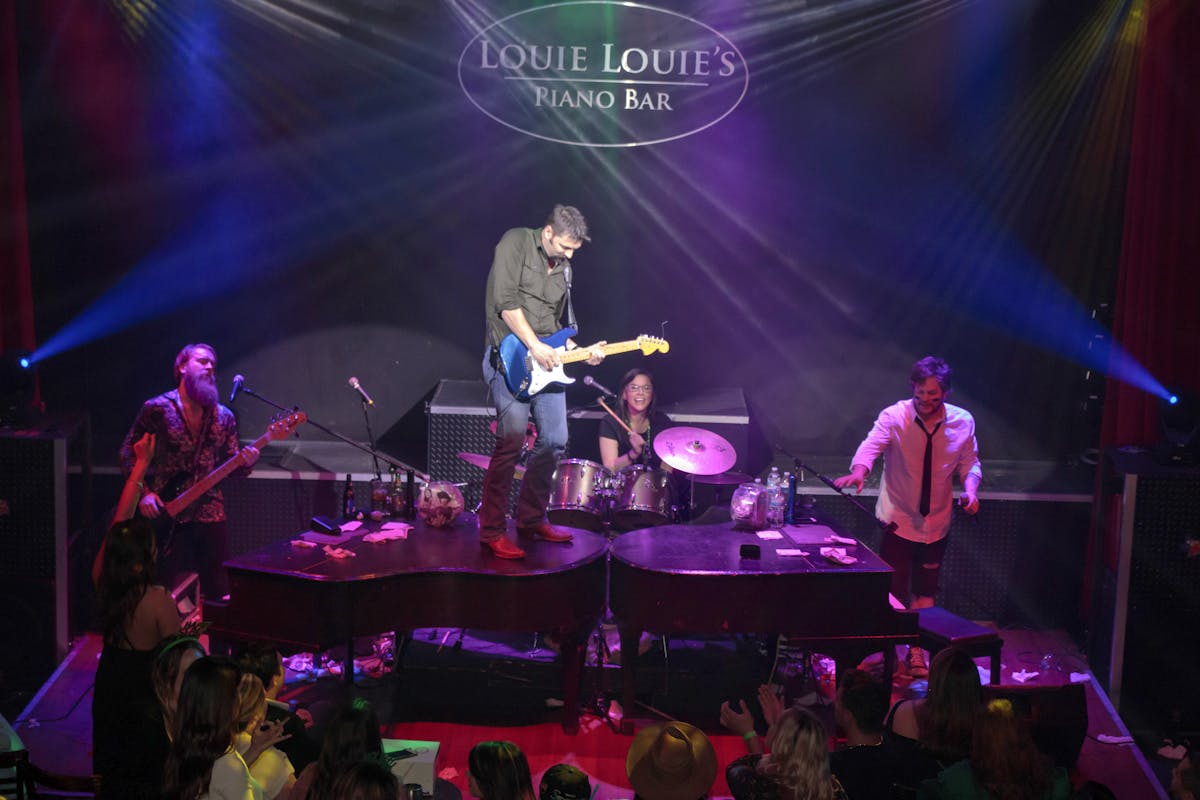 Slide 1 of 4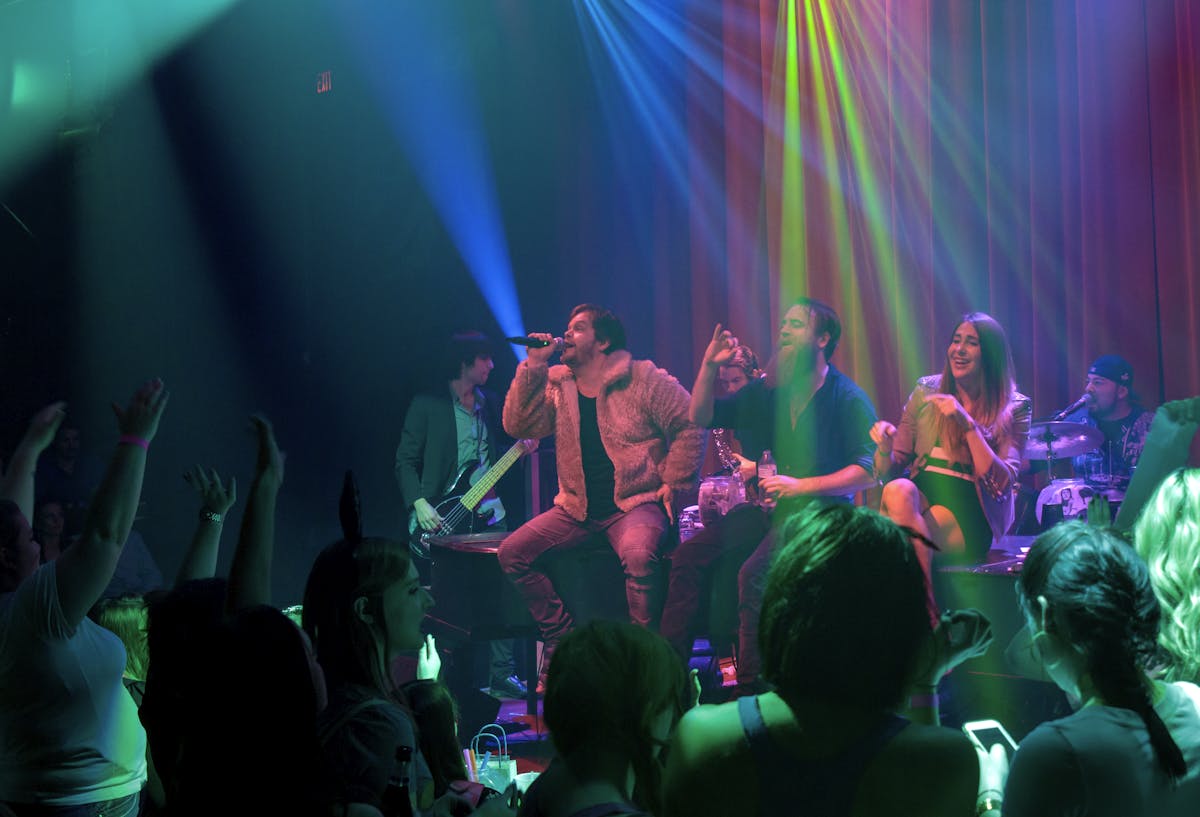 Slide 2 of 4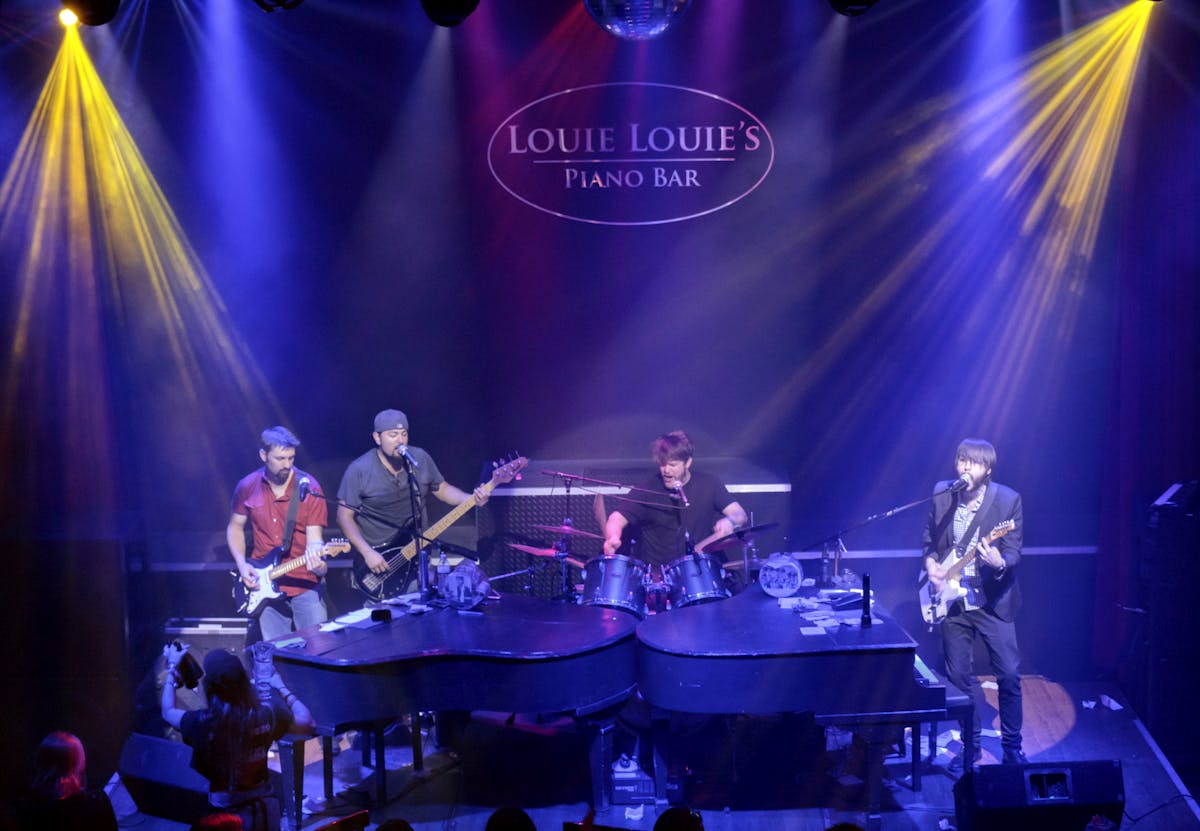 Slide 3 of 4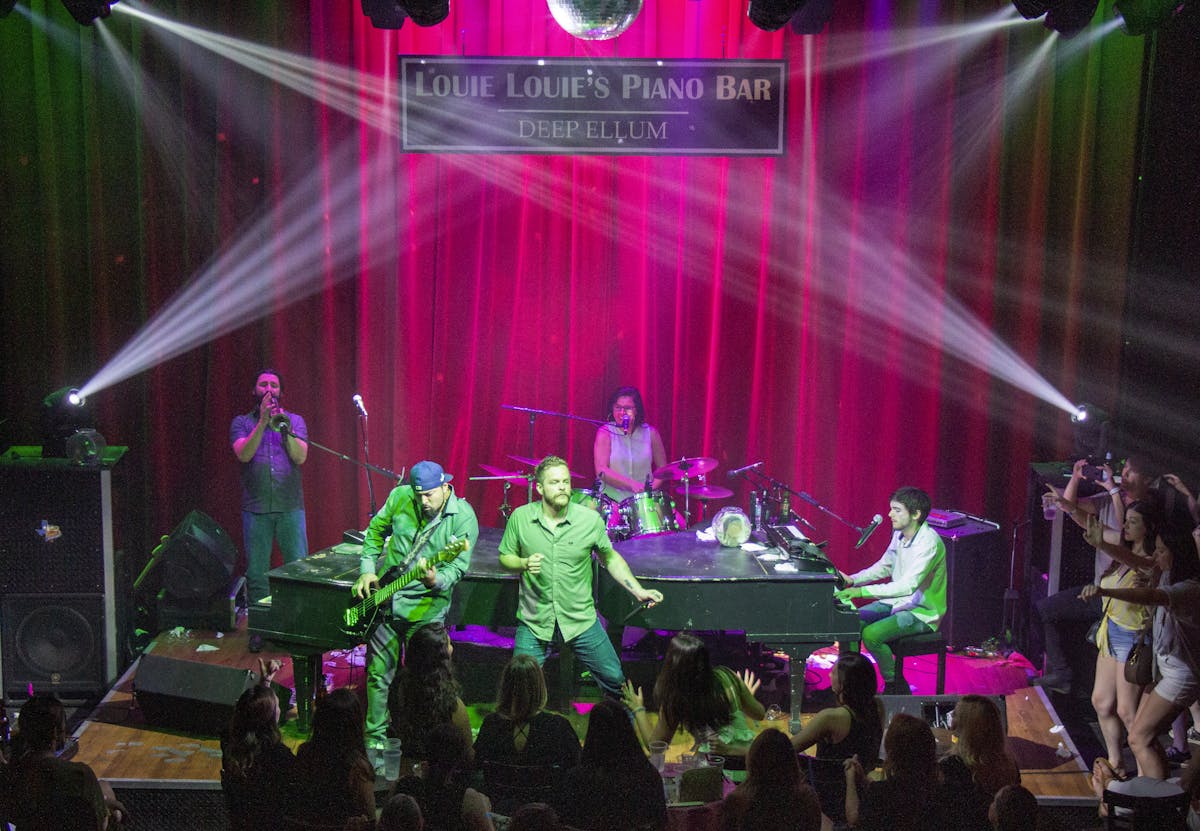 Slide 4 of 4
ABOUT LOUIE'S
Whether it's a birthday, bachelorette party, or just a night out with friends, Louie Louie's is the place to share the songs, laughter, and moments of which memories are made.
It all starts with two pianos and several hundred new friends. In no time at all you're clapping and singing at the top of your lungs. You are now part of something bigger...and you can feel it! These piano players aren't like the ones found in a nice restaurant. These guys rock; and they're taking YOUR requests and creating a new show every night...YOUR show!!!
No matter what you hear, from Garth to Snoop, one thing's for sure, the crowd will do most of the singing, (or screaming) themselves. It's all about fun and participation, because at Louie Louie's...YOU ARE THE STAR!
THE SHOW
Louie Louie's is owned and operated by musicians. What does that mean?
Quite simply, it means a level of talent and musicianship on-stage that is unsurpassed in the industry. Everyone plays multiple instruments; from electric guitars to trumpets and accordions… our guys are the very best! No lie.
So come on in, and experience it for yourself. At Louie Louie's we're proud of our show, (and it shows), but what really makes each night special...IS YOU!
OUR TEAM
Louie Louie's Piano Bar garners some of the finest entertainers in the country. You'll see some of the funniest, most charismatic and musically skilled performers that can be found. Their job is to excel at the ridiculous, and they take that job very seriously.